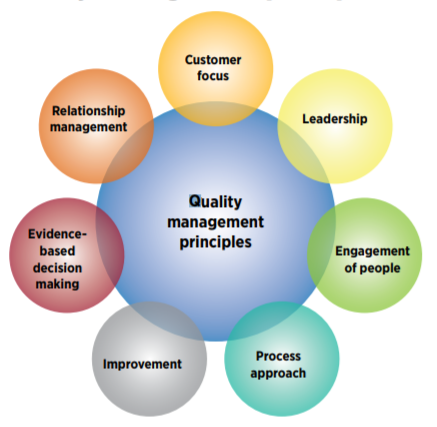 There are many organizations asking, "How do we get certified successfully?" Aside from hiring a professional such as myself, the key to a successful implementation of or transition to ISO 9001:2015 is proper planning with realistic deadlines and management providing adequate support, including the resources necessary to meet the project goals and deadlines.
Thoroughly investigate any consultant that will be used, research the registrar and contract with the registrar early in the process because it may have certain expectations to help ensure a successful certification.
Seven principles of ISO 9001:2015:
Customer focus
Leadership
Engagements of people
Process approach
Improvement
Evidence-based decision making
Relationship management
Which of the certification considerations do you think is the most important? Why do you think so?
See full article at http://qscompliance.com/wp-content/uploads/2017/10/under-the-wire.pdf